Twitter `snooping` requests double in United Kingdom
August 12, 2015, 4:58 pm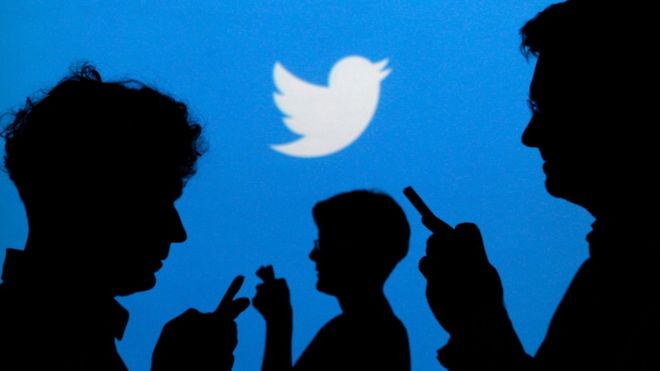 Requests for Twitter users` personal information more than doubled in the UK in 2015, according to the company`s latest transparency report.

Twitter said UK government agencies and the police made 299 requests for information between January and July, up from 116 in the previous six months.

It makes UK law enforcement the biggest requester of Twitter data in the EU.

Twitter said it had complied with 52% of the requests for information, which could be used to identify a tweeter.
`Transparency`

Twitter has published its transparency report since 2012.

The social network said requests for account information worldwide had increased by 52% - the largest ever increase between reports.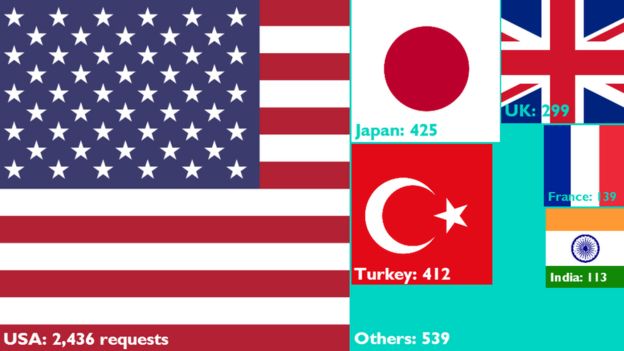 It said the United States was behind most of the requests, followed by Japan and Turkey, although the UK remained "a top requester".

Twitter said it had also received nine content removal requests from UK government agencies and the police.

The company said removal requests relate to matters such as defamatory statements or prohibited content. It rejected the nine requests made in the UK.

The UK Home Office said it could not comment on the report because Twitter had not broken down which of the 299 requests had been made by government agencies.

"Thanks to the transparency reports of internet companies, we know police are already accessing data with far greater frequency than many other countries," said Emma Carr, director of campaign group Big Brother Watch.

"If the public are to have any confidence that surveillance powers are being used proportionately, then we should not have to rely on private companies to publish this data.

"The government should proactively be publishing their own transparency reports, highlighting exactly how many requests are being made, how often they are refused and why," she said
| | |
| --- | --- |
| EUR/USD | 1.0664 |
| EUR/BRL | 3.4367 |
| EUR/AUD | 1.4128 |
| EUR/TRY | 4.0371 |
London
Humidity 47%
Downwind
Winds 0 kph
Now -14℃
February 11, 2016, 1:54 pm
August 22, 2016, 12:54 pm
August 16, 2016, 12:56 pm
August 15, 2016, 12:12 pm